Time for some fresh, colorful and simple wallpapers. The SMOOTH wallpaper set is easy on the eyes and won't distract.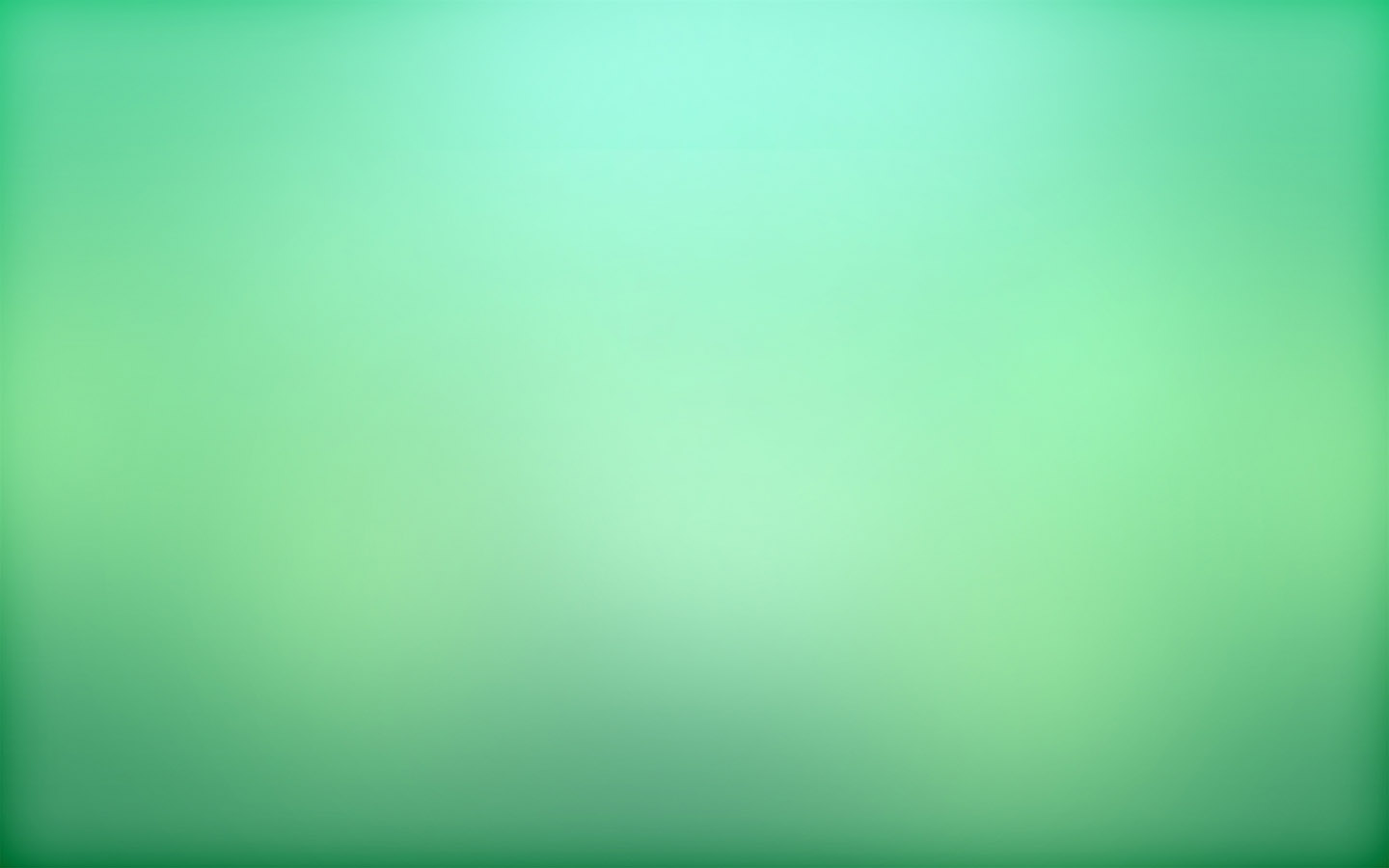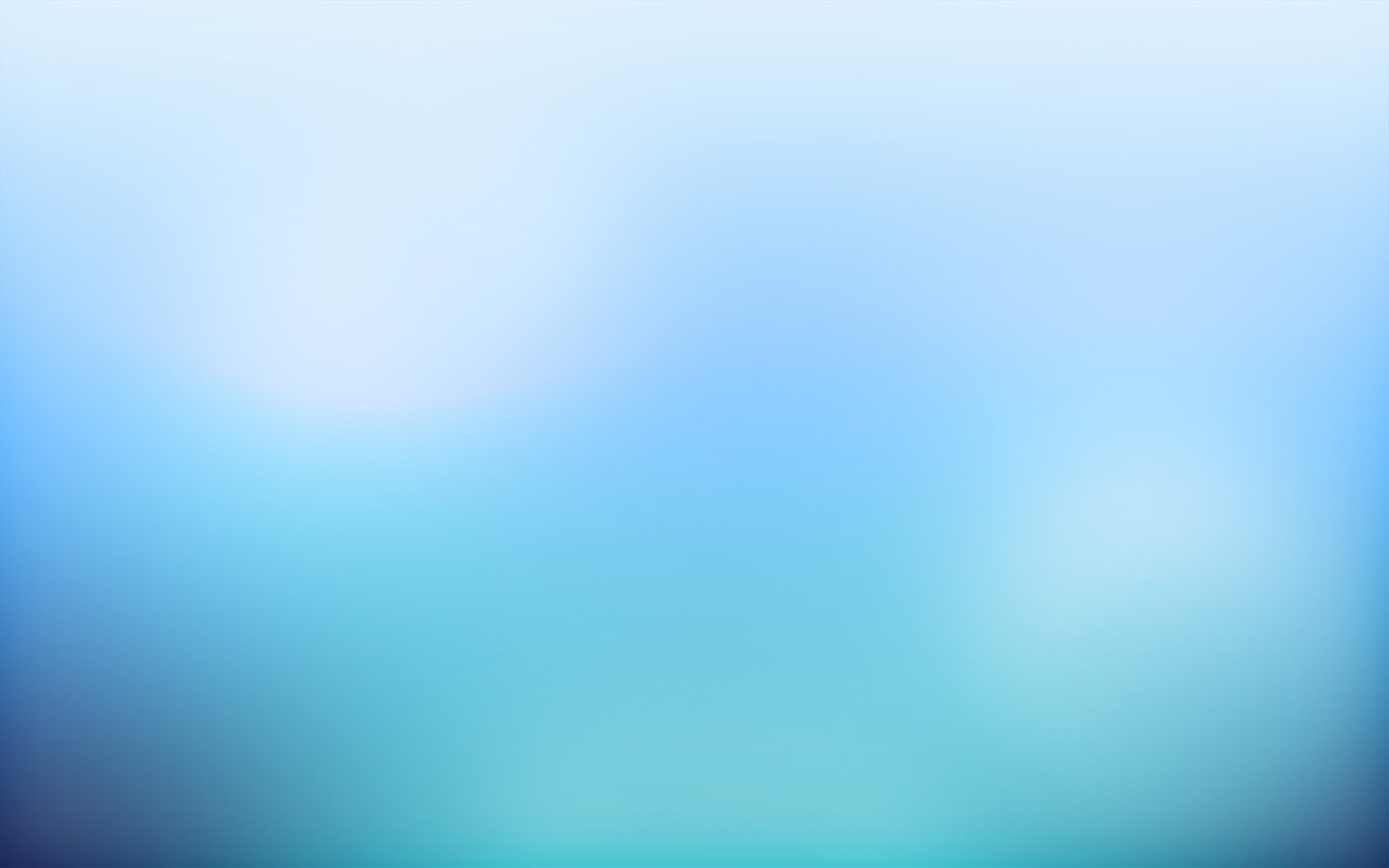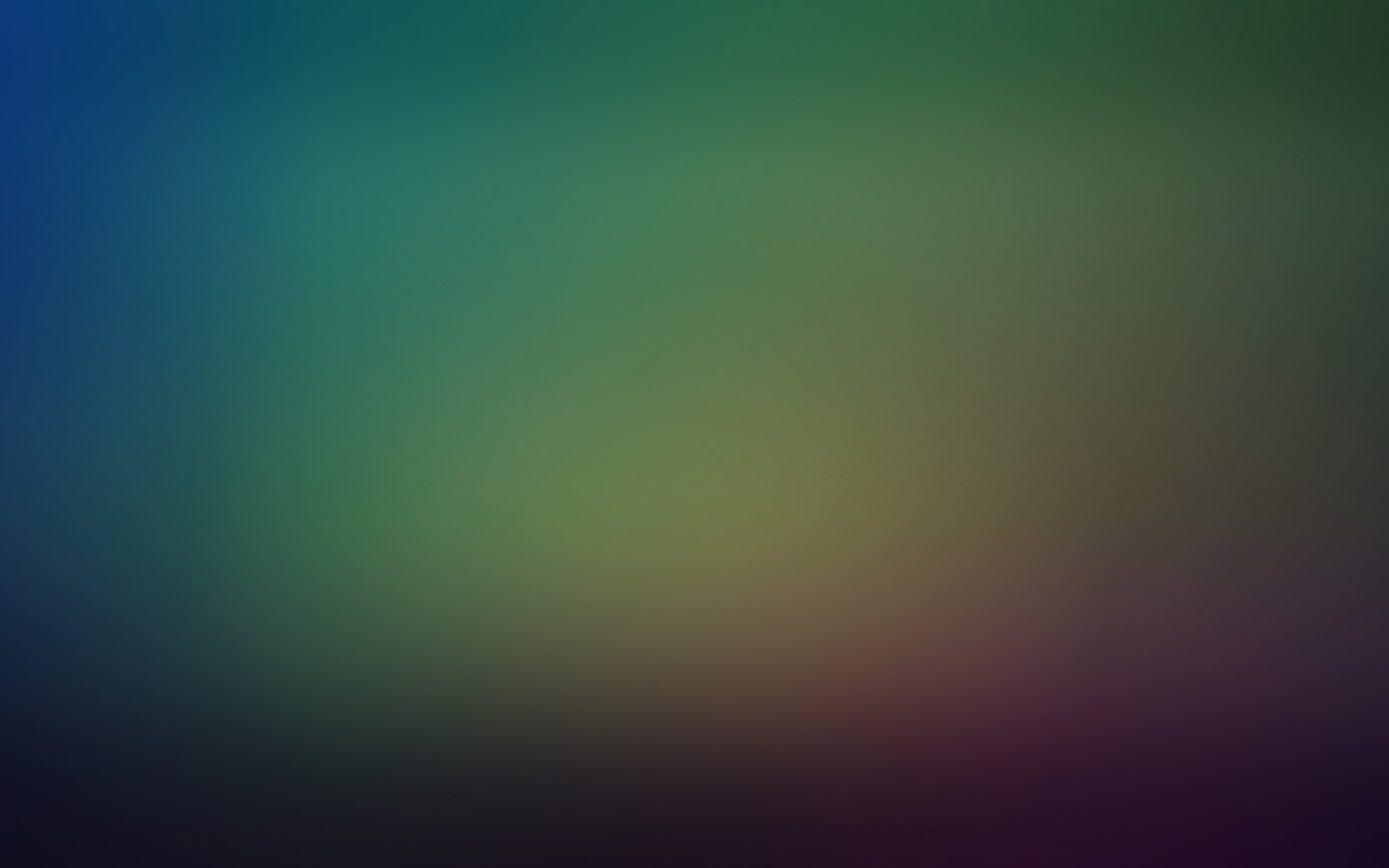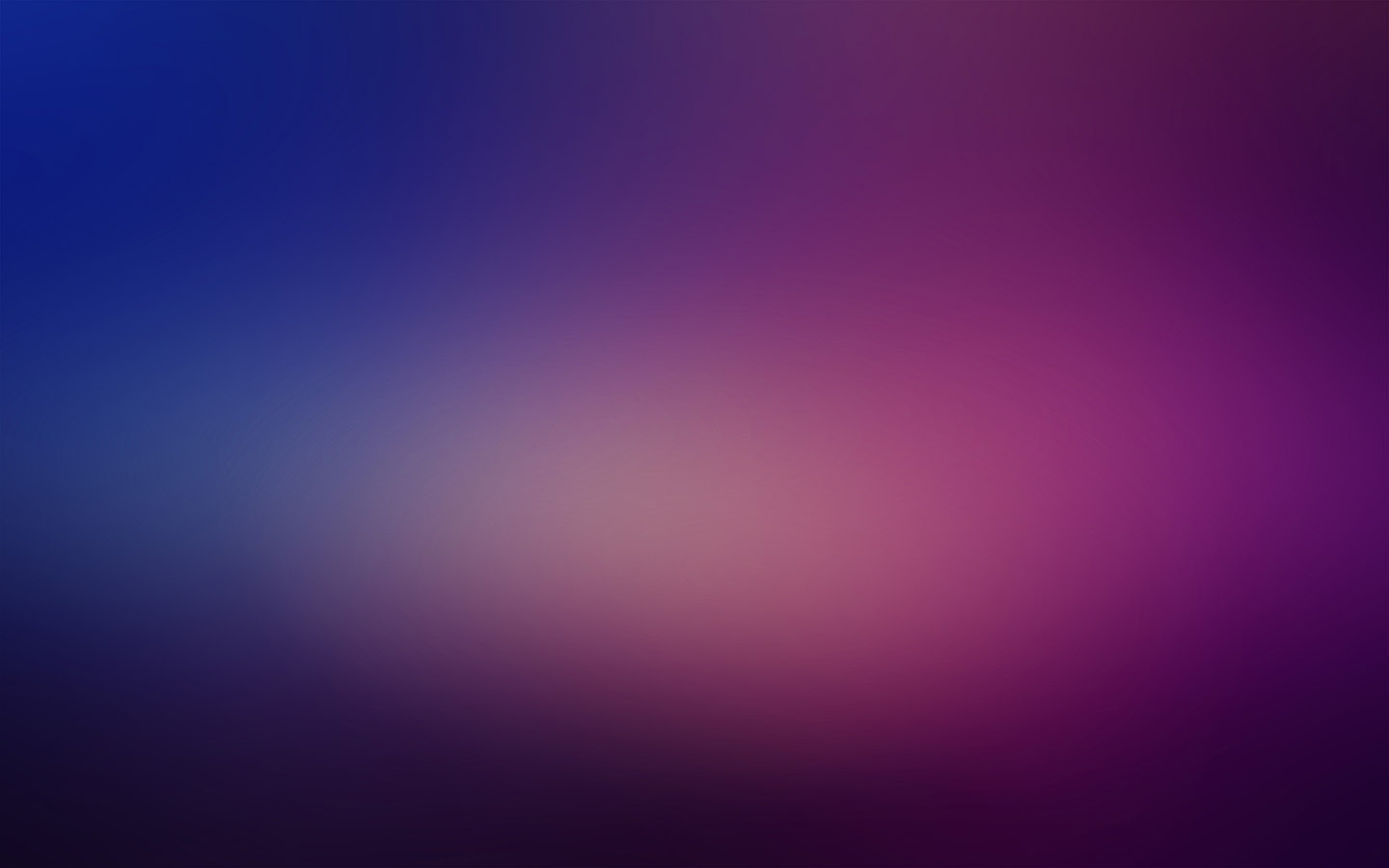 The colors especially take effect when your Device shifts automatically through every version of the smooth wallpaper set. For OSX for example, go to System Preferences > Desktop & Screen Saver, choose the Desktop tab, add the whole SMOOTH-folder and check Change picture with a timing of your choice.
Update
Now ready for even 5K display resolutions.
Get it!